AIRPORT, RAILWAY AND PORT TRANSFER WITH INCLUDED MINITOUR
The transfer from and to airports, railways and ports takes on a new life. And it costs 20% less than a taxi ride.
YUHUCAR's airport transfer service includes stops, in order to make the best use of the time of a necessary trip and enjoy the points of greatest interest along the way.
The transfer from and to the airport, railways and ports is often considered a simple trip to reach your final destination, so much so that it is defined as "dead time" in the tourist language.
With us at YUHUCAR, on the other hand, this necessary service turns into a real travel experience.
In fact, we at YUHUCAR make at least two stops along the way to the final destination, to admire the beauties of the territory, take souvenir photos or taste local delicacies.
All without affecting the costs of the chauffeured transfer service.
In this way, the transfer from and to the airport, the port or the railway turns into a unique route in which you can appreciate views and points of interest along the way.
A way to anticipate or extend your stay and discover places and delicacies often hidden in traditional itineraries.
In addition, we also offer group transfers with vans and drivers in order to obtain economical and organized transfers.
Transfers and car services at affordable prices for everyone, comfortable and highly professional.
Here are our transfers:
NCC Naples Capodichino Airport
NCC Salerno Costa d'Amalfi Airport
Car service with driver at Rome Fiumicino Airport
Car service with driver at Rome Ciampino Airport
Car service with driver at Lamezia Terme Airport
Car service with driver at FFSS railways Naples, Salerno and suburbs
Transfer to the port of Naples
Transfer to the port of Salerno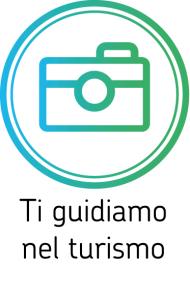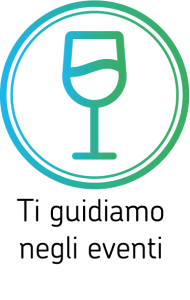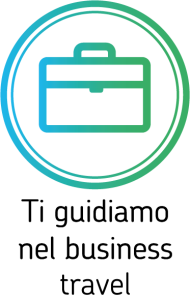 Naples,  Salerno, Campania, Private Transfer, Naples car service, Salerno car service, Airport transfers, Train station and port transfers, Rent-a-car with driver.
Important hotels, company managers, shipping companies, various public figures and groups of tourists have already chosen our vehicles and itineraries, with the ncc formula (chauffeur-driven rental). We are also specialized in chauffeur-driven rental for special events: weddings, 18th birthday parties and other dates to make unforgettable.
Our mission? To guide you with passion!
Latest News Private Taxi salerno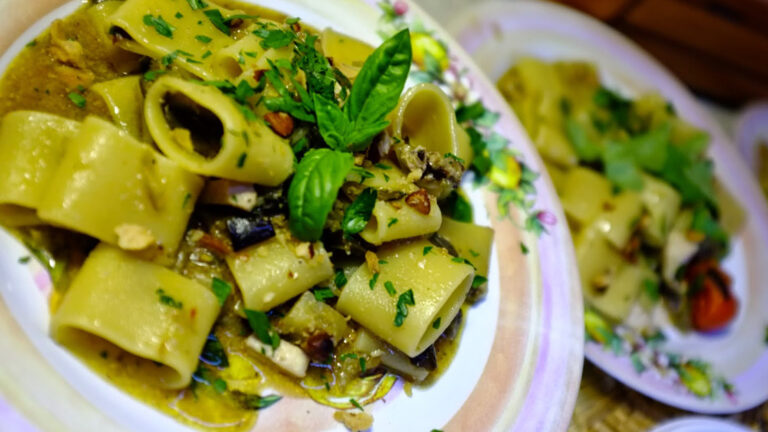 Cultural
NCC with Driver: car, motorcycle, van, minibus, coach. Customizable tour for groups and cruisers. A
read more »